The Mary River Turtle

The Mary River turtle is considered by many to be the jewel in the crown of Australian turtles due to its size as one of Australia's largest freshwater turtles, its specialised biology and the intriguing story of how it remained undetected until its scientific discovery in the 1990s.
In the mid-seventies, this turtle was commonly known as the 'pet-shop turtle' or 'penny turtle'.  Decades on and it has become known as the 'punk turtle' due to its fleshy spikes under its chin, its bizarre bum-breathing mechanism, and a photo of a Mary River turtle featuring a punky green Mohican.
Tragically it is now one of the world's most vulnerable reptiles. It has been estimated that the nesting population has declined by 95% since the 1970's.
Realising the need to take action to prevent its extinction, in 2001, Tiaro Landcare initiated a community-based conservation project in the Tiaro reach.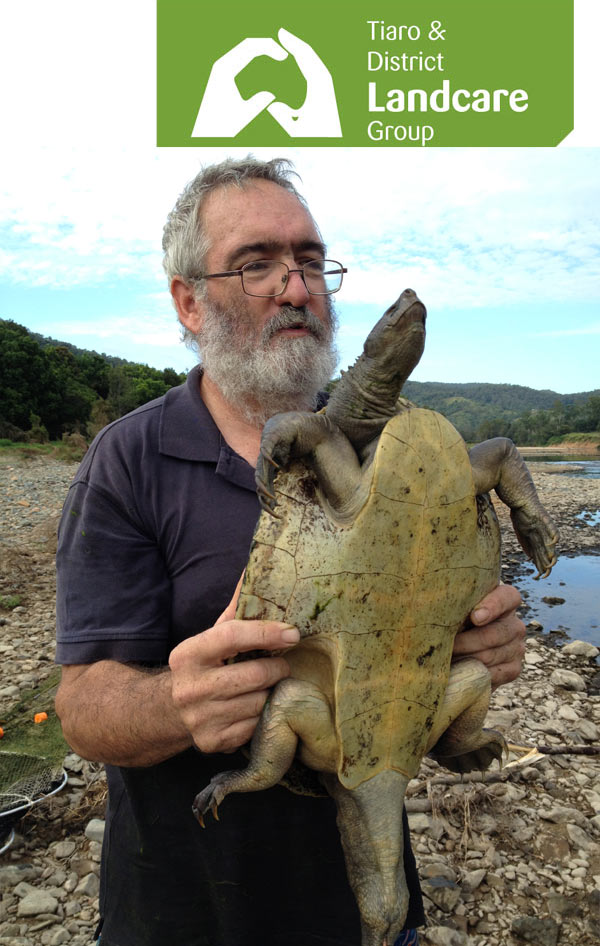 Make a donation
Please support Tiaro Landcare in restoring the depleted population of the Mary River turtle. As a community group, we are constantly raising funds to support the increasing number of conservation and research projects that our Landcare Group takes on. Your tax-deductible donation will help us save one of Australia's most unique and threatened freshwater turtles.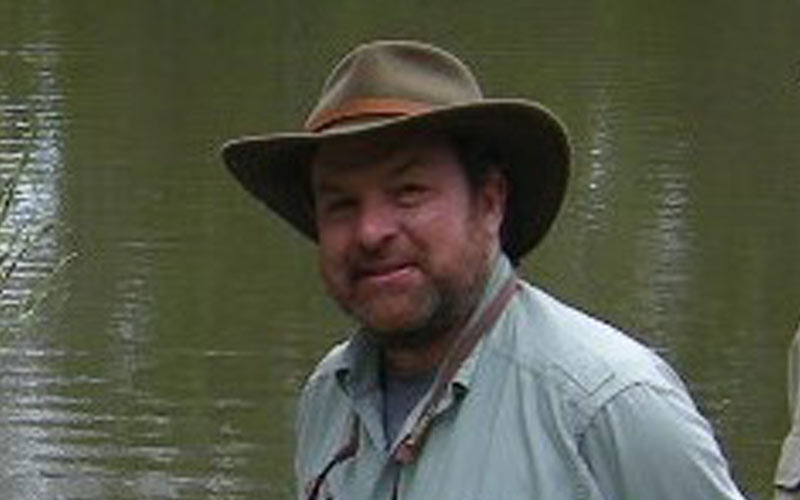 Chuck Shaffer
International Turtle Historian
"Humbled by this great work. I am honoured to have been a small part of. Long live the Mary and may it flow unencumbered."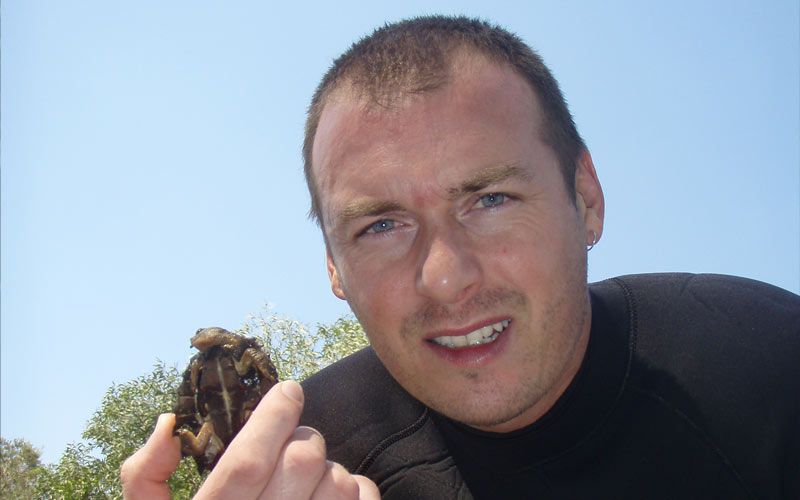 Hamish Campbell
Senior Research Fellow
"Five years studying the Mary River turtle. Plenty more to do. Love it."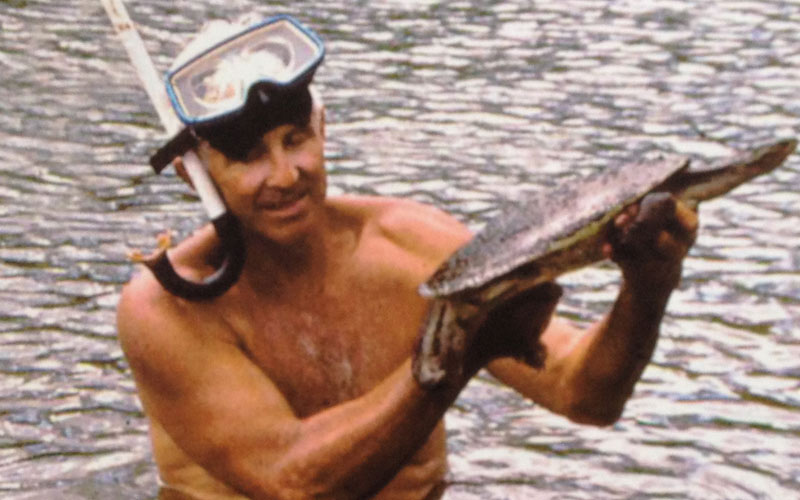 John Cann
Australian turtle pioneer
"I wish that every river had great people as Tiaro has"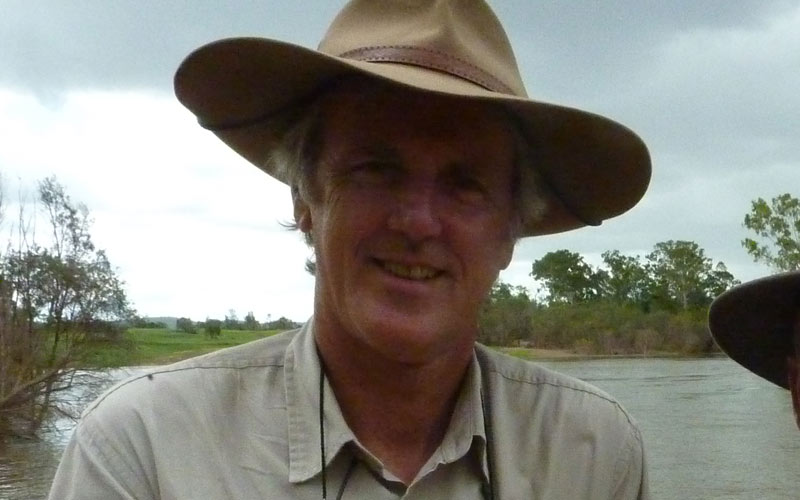 John Doyle
Australian actor, writer and comedian
"Love the turtles"
Patrick Couper
Curator of Reptiles and Amphibians Queensland Museum
"The Mary River turtle needs all the help they can get. Keep up the great work."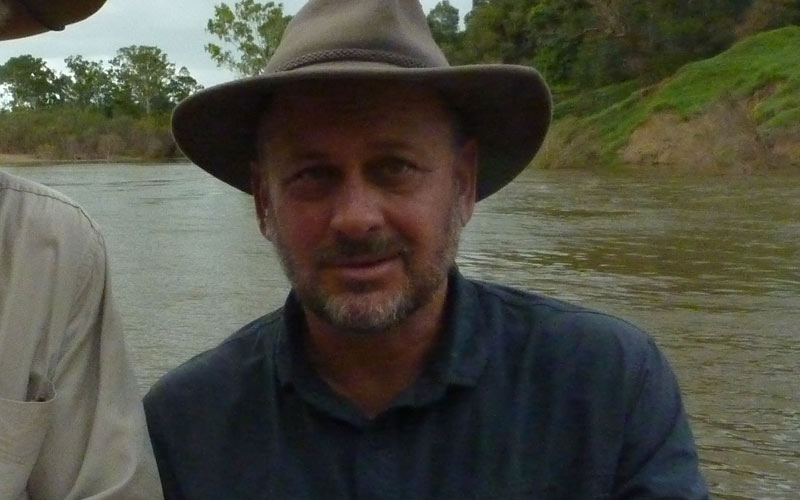 Tim Flannery
Renown Australian scientist
"Keep up the fantastic work"
Support Us
Since our Mary River turtle conservation program began in 2001, we've supported seven post graduate researchers, and saved thousands of hatchlings. With your help, we can expand our conservation program and continue to discover valuable new knowledge to improve management.
Make a donation and help us prevent the extinction of this amazing species.